Brought To You By Original 106 and Kingfisher Music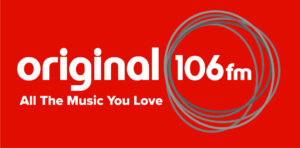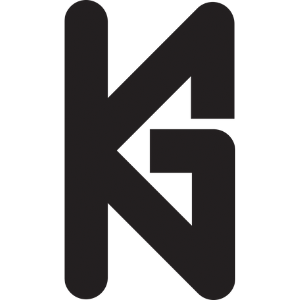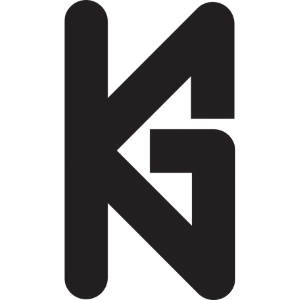 THE MAIN STAGE
We are delighted to share our performers for the Taste of Grampian Main Stage, brought to you by Original 106 and Kingfisher Music!
10:30am – Joyful
11:15am – Katie McMullan
12:00pm – Rock Choir Aberdeenshire
12:45pm – Funky Red Pandas
1:30pm – UNF
2:15pm – The Kymatics
3:00pm – Rock Choir Aberdeenshire
3:45pm – Spiralmind
Rock Choir Aberdeenshire

Rock Choir is the pioneering contemporary choir of the UK and remains unique with over 33,000 members participating in approximately 400 local communities. It offers all ages an alternative experience to the traditional classical or community choir introducing members to feel-good pop, rock and contemporary chart songs. Its uplifting ethos of fun, friendship and community spirit is a huge part of its attraction where members enjoy a dynamic and busy new social life and connect with their community. At an individual level, it helps improve people's well-being by building their self-confidence, self-esteem.

Rock Choir Aberdeenshire is led by Choir Leader Rachael Watson who runs five separate choirs across the City and Shire. There are currently just under 300 Rock Choir Aberdeenshire members.

There are no auditions and no requirement to read music when joining Rock Choir.

Joyful

JOYFUL is a singer-songwriter from Aberdeen! With a mix of covers and original songs he looks to bring a sprinkle of joy and hope wherever he goes. You are likely to see him in a pub or venue across Aberdeen sometime soon! He has just gone full-time with his music career and will be releasing new original music in the coming months. 

UNF

UNF are a three piece powerhouse trio from Aberdeen. They've been rock stalwarts for the last seven years, performing energetic, memorable sets in various corners of the UK. They released their debut album "Unified" and are looking to expand their show set and tour.

Spiralmind

Five piece band, assembled in 2021 at NESCol, Aberdeen. You can expect high energy music from the likes of No Doubt, The Interrupters, Muse and Smashing Pumpkins. We are…Ross (rhythm guitar/vocals), Alan (bass/vocals), Craig (drums), Joey (lead guitar), and Christian (vocals/keyboard).

Funky Red Pandas

Formed in the granite jungle of Aberdeen, The Funky Red Pandas are a four-piece band who serve up fun, good times and a love for red pandas through their original funk music and unique sound. They can't wait to share a taste their funky music with you at The Taste Of Grampian Festival!

The Kymatiks

The Kymatiks are an energetic five-piece band from the Newtonhill area of Aberdeenshire. The group are producing their own flavour of upbeat, melodic, indie folk. They formed in the latter part of 2019 and comprise of husband and wife Johnny Anderson (guitar and vocals) and Gemma Anderson (lead vocals). The pair are joined by guitarist and vocalist Wayne Martin, bass player Tom Burt, and Steve Duncan on drums. The band have hit the ground running after the coronavirus pandemic pretty much put an end to live music as we know if for the best part of two years. The Kymatiks played sets at the Edinburgh Fringe last year, and in April supported Toploader at the opening of OGV Podium in Aberdeen. They will be hitting the road again soon, heading north on May 14 to headline Hootananny Inverness. The band love performing live and can't wait to play at P&J live for Taste of Grampian on June 4. As they say, "See Yiz Doon The Front!"