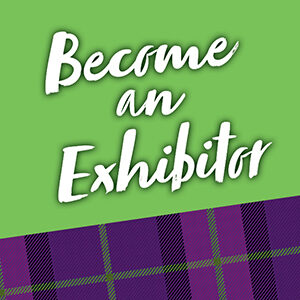 Share your brand at Scotland's Largest Food and Drink Festival!
Taste of Grampian offers the chance for food and drink producers to showcase their products to our visitors. We have options that will suit both up-and-coming and established brands at this one-day foodie heaven!
Taste of Grampian will take place on Saturday June 4, 2022, 9am – 6pm, at our new venue P&J Live. The event attracts approx. 15,000 visitors from across Scotland, and is the perfect opportunity to showcase, sample and sell your products.
We have availability in the follow areas:
Exhibitor Area
3×2 – £365 +VAT
4×2 – £470 +VAT
BrewFest
3×2 – £365+VAT
For more info and to join us at Scotland's largest food and drink festival, click on the 'Become an Exhibitor' image above.
If you are unsure which exhibitor option is right for you please contact our Event Team – jillian.burns@ajl.co.uk or call: 07929 724247
To see who else is exhibiting at this year's Taste of Grampian, click here