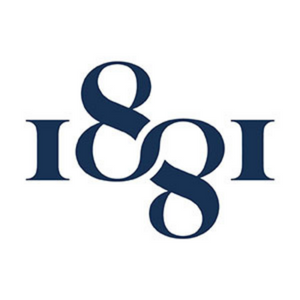 1881
Bringing you the 1881 Gin Garden.
Hospitality is in our heritage, and the family have been welcoming guests to the hotels since 1868. Peebles Hydro Joined the Crieff Hydro Family of hotels in 2014, and in 2018, The 1881 Distillery was born. Named after the year our Peebles Hydro Home was founded, we've channelled the flow of the same mineral-rich spring originally famed for rejuvenating the water treatments to create our ranges of uplifting spirits.
We definitely know how to make people feel at home, which is why we built a gin school and bar right next to the distillery. 26 Mini-stills for you to craft and create your very own bespoke gin, all whilst tasting ours – some ideas are too good to keep to yourself.