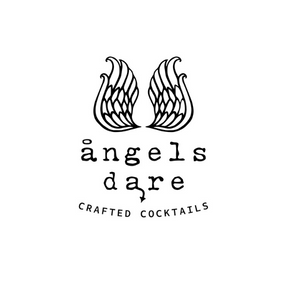 Angels Dare
Ready to lose your halo? You're in exactly the right place.
We're called Angels Dare because that's what we do — we dare to go where others haven't yet ventured and we're shaking it right up when it comes to canned cocktails.
With each cocktail in our exclusive ready-to-drink range, we fuse a touch of the fantastical with a hint of pure decadence to bring you a unique taste experience quite unlike any other
Why not gear up for a Cheeky Wee Kiss where gin meets strawberry and ginger? Or maybe lose yourself in our peachy gin-based Secret Garden? Or you could just go all-out vodka decadent with our exotic passionfruit led Maverick Martini.
Angels Dare – How About You…