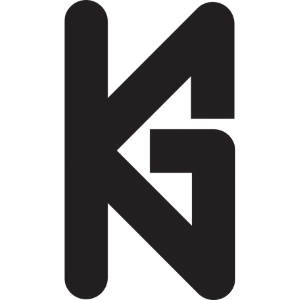 Kingfisher Music
So, you love music? So do we. All music.
Kingfisher Music Ltd was formed in 2020 by Davis Gonnella in a mission to make music accessible to everyone. He provided mobile music tuition, which our band of tutors now do.
Understanding the need for modern, fair, and honestly priced facilities, we went on to open our music hub. A space for bands/musicians to rehearse, record, shop, repair instruments and hang out.
Kingfisher wants to make music with everyone. It touches our souls, it drives us and heals us. It is a universal language that everyone should be able to enjoy.