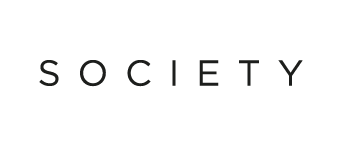 Society
Society is a lifestyle brand which comes in the form of print, online and mobile. Published every Thursday, Society comes free with the Evening Express – the best-selling regional evening newspaper in the UK – with even more interesting and engaging content online.
Aiming to celebrate all that's great about the north-east, Society brings readers everything they need to know about going out and about in Aberdeen and Aberdeenshire.
Both print and online platforms keep readers up-to-date with the latest happenings in the region.
With a heavy focus on the north-east's food and drink industry, Society brings readers interviews with local food producers, chefs, bartenders and weekly food reviews.
Not only does Society guide readers on where to dine and grab a drink, but also how to look and feel their best with fashion and beauty features. Each week Society also takes a look at stunning interior design and home trends.
When it comes to music and theatre, Society chats with talented local actors from north-east theatre groups, as well as famous musicians and comedians performing at city hot spots including Aberdeen's new world-class entertainment venue P&J Live.