Entertainment with Scott McKenzie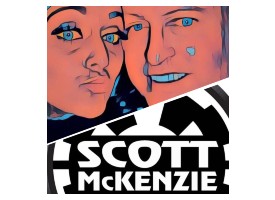 Scott McKenzie is a a full time, professional singer with over 15 years experience of singing live, both in bands as a soloist and now with his partner, Claire Smith.
They sing live at all kinds of events, using a variety of professionally recorded backing tracks, with songs by Elvis to Lewis Capaldi. The duo are excited to be launching a full Tribute to the music of Deacon Blue in 2021. Watch this space!